Autumn Bloom • Mount Macedon, Victoria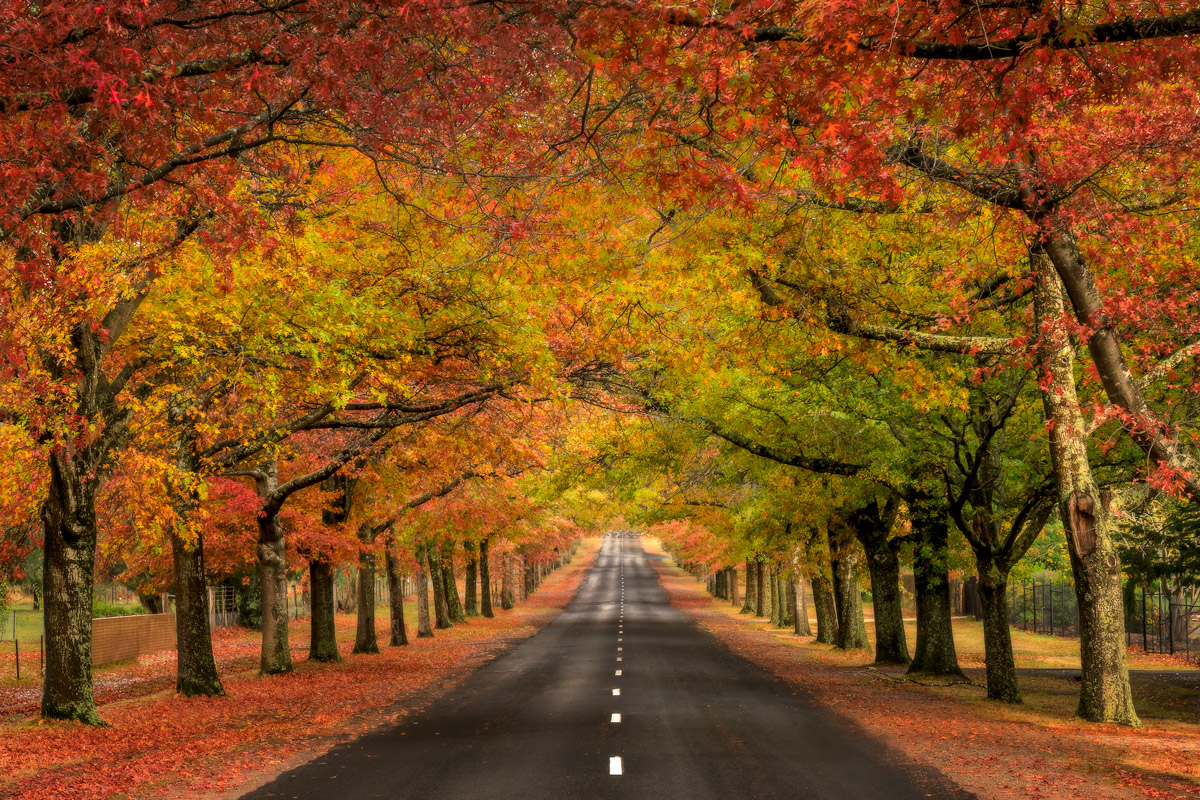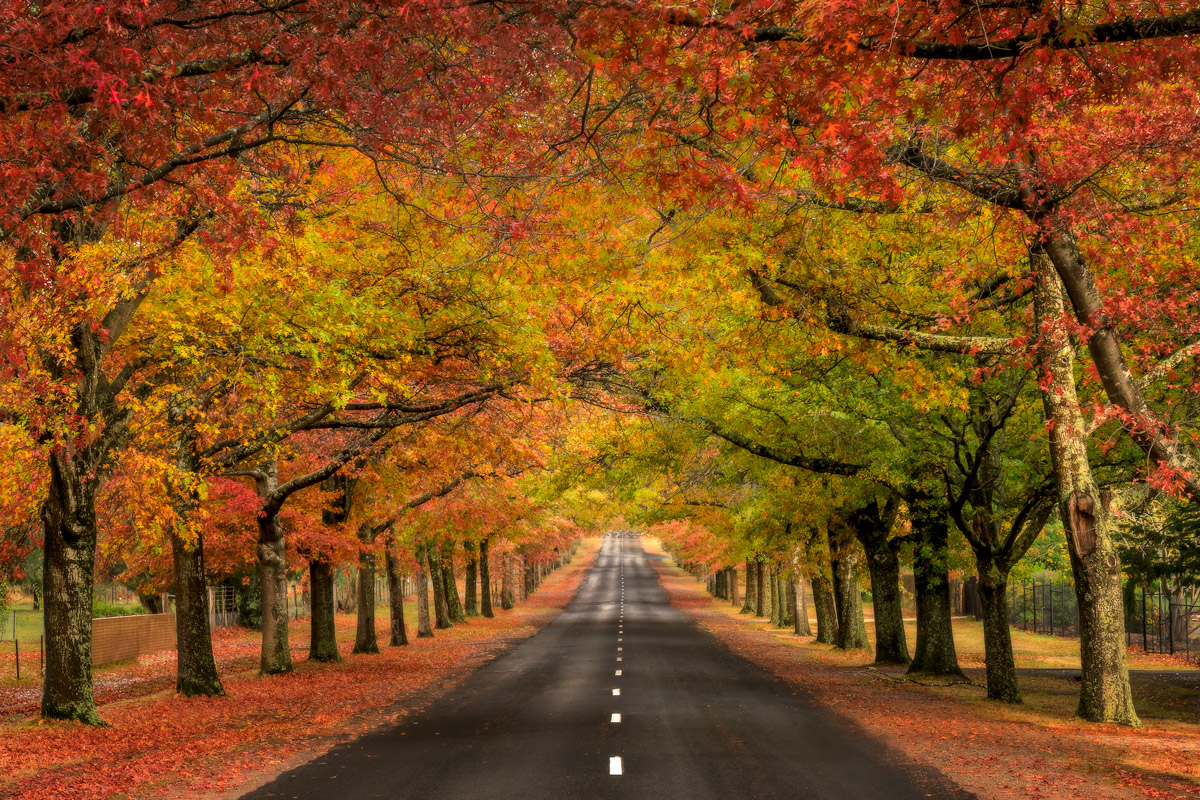 Autumn Bloom • Mount Macedon, Victoria
With the changing of the seasons, the streets of Macedon were bursting with autumn colour - and people, too.
Planted 100 years ago in 1918, 154 oak trees line the street to honour those who enlisted to serve in World War I.
Now a (very) popular tourist destination throughout autumn, we ventured out in the early morning to walk down the avenue free of people. It was a humbling experience, and I was overwhelmed by the beauty of it all.
Your artwork is produced to the highest quality using premium materials and the latest printing technologies. For more information on the printing process, click here.
NOTE: For additional sizes and commercial enquires, please email mitch@mitchgreenphotos.com