Slow Ocean • Kiama, NSW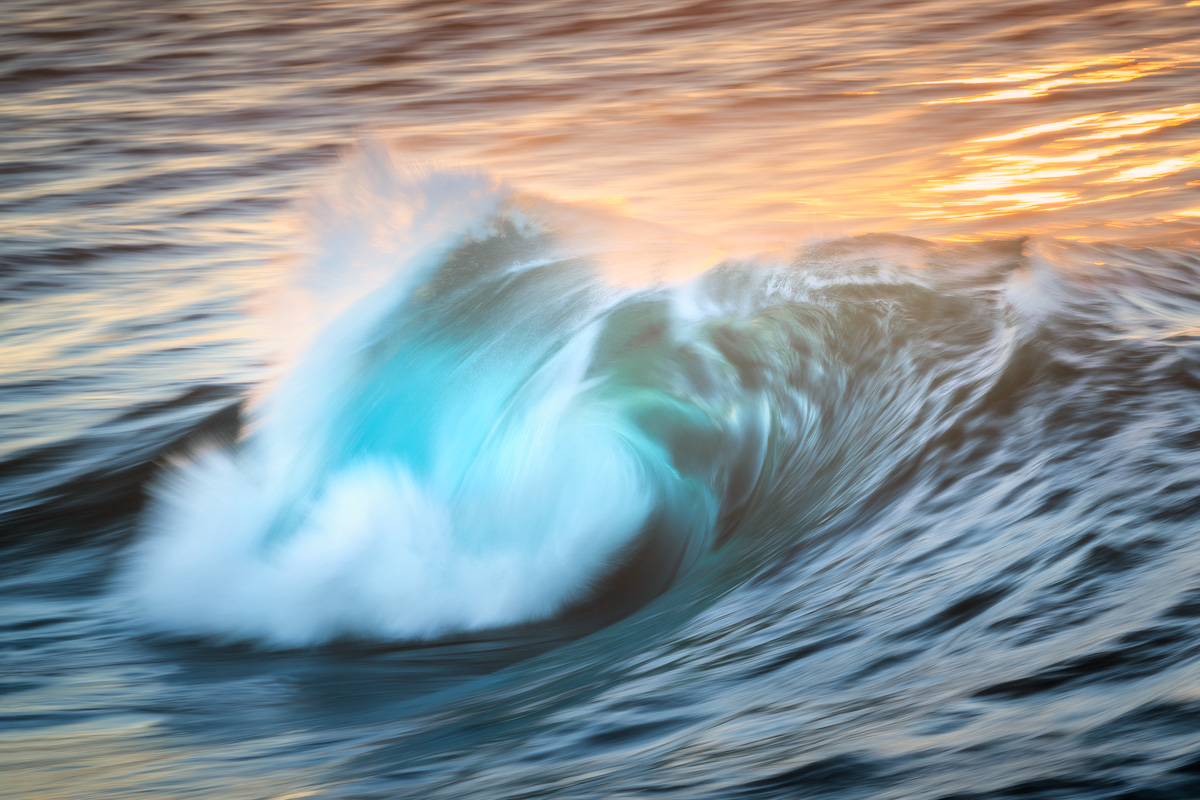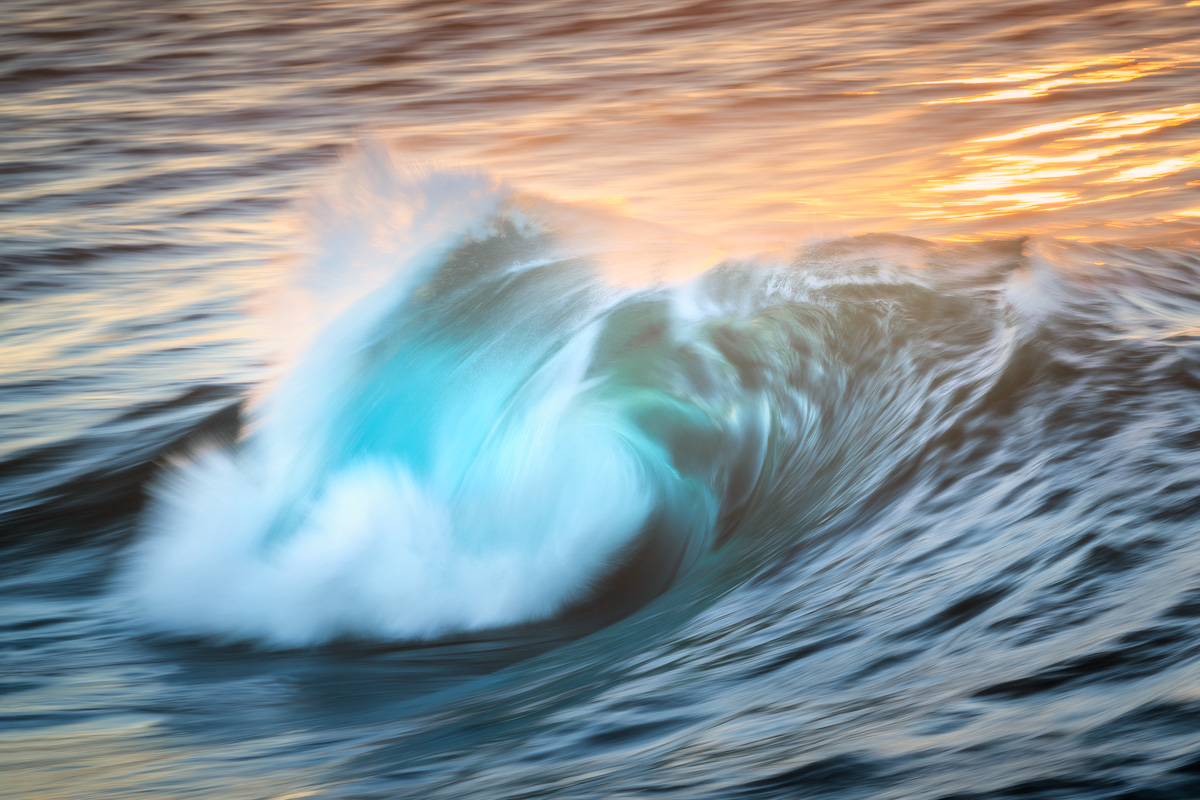 Slow Ocean • Kiama, NSW
With the surf pumping over the weekend, we made our way out to Kiama to capture breaking waves on dawn.
Using a slow shutter speed, I panned my lens with the crashing waves to create motion blur in my shots. This was taken moments after sunrise, with the morning sun dancing across the ocean to illuminate the sapphire blue waves from behind.
Your artwork is produced to the highest quality using premium materials and the latest printing technologies. For more information on the printing process, click here.
NOTE: For additional sizes and commercial enquires, please email mitch@mitchgreenphotos.com